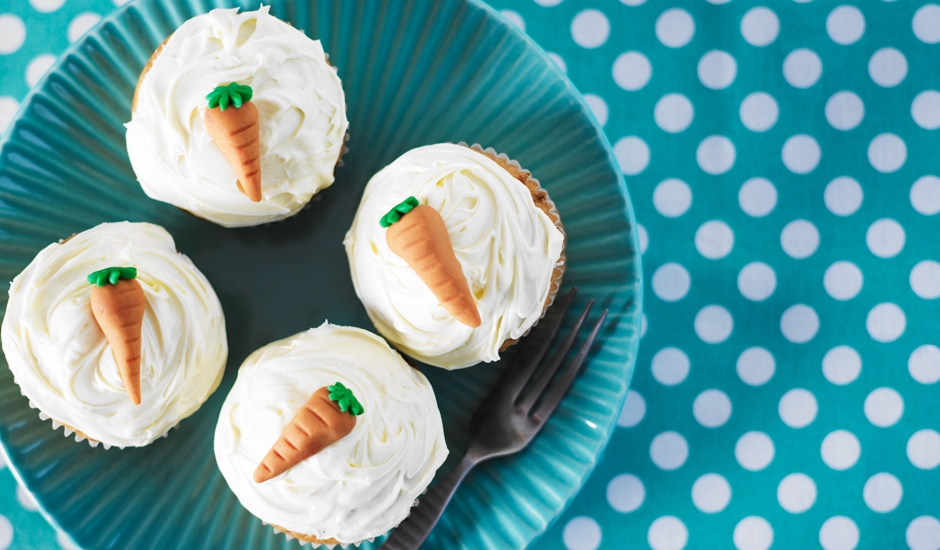 Right now in this country there are thousands of families struggling to cope because they have a seriously ill child and need our bespoke support. Rainbow Trust believes that they shouldn't have to cope alone. Our teams of Family Support Workers try to keep their lives as normal as possible, proving support 365 days of the year, from diagnosis, throughout treatment, and as long as they need us.
Taking part in The Big Hour bake off is simple. Grab your family, friends or colleagues and get baking. You'll be spending your extra hour with fabulous people and raising money to help support families who truly need it.
Planning to hold your very own bake off? We've got everything you need, including posters, bunting, and other decorations to ensure your bake sale is a success with our Big Hour fundraising tools.
The treats are obviously an important part of a bake off so to ensure your treats are the tastiest, we have provided you with some delicious recipes as well. From healthy snacks to guilty pleasures, scroll through our recipes for some sweet inspiration!