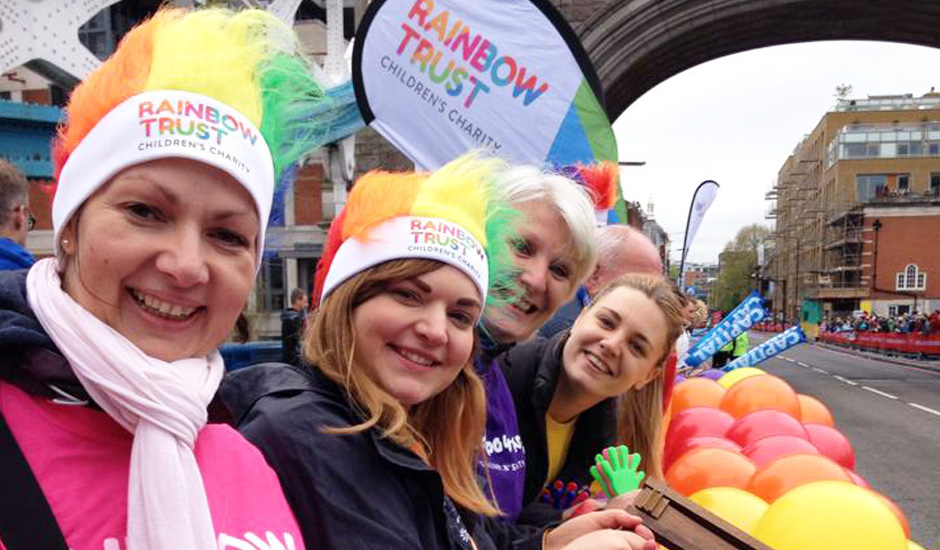 How to fundraise
The quickest and easiest way to raise money is by asking for sponsorship from your friends, family and colleagues. You can set up an online giving page with Virgin Money Giving or JustGiving and simply send the link around to everyone you know while you sit back and watch the pounds pile up! Or you can grab a downloadable Sponsorship Form for collecting cash donations, send in a cheque or pay your fundraising monies in online.
Need a little help asking for sponsorship?
Make use of our handy pre-written emails and email signatures. We've also got downloadable social badges and you can make your own posters to help you spread the work so everyone knows about your Big Hour Challenge event!
Check out our donation Shopping List so you can tell everyone what impact their donation will have on families.
And don't forget to Gift Aid any donations. If you or those sponsoring you are a UK tax payer, please tick the Gift Aid box and each £1 donated will be worth 25p more (at no extra cost to you or your donor). Perfect!