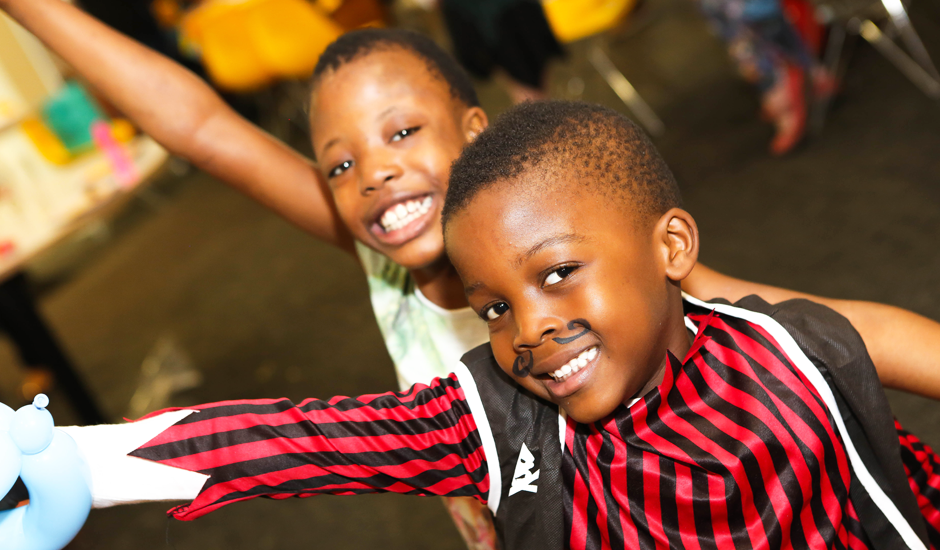 ​A treasure hunt is a great way to get the children involved in an exciting activity which raises money for seriously ill children and their families.
You can start by inviting friends, family or classmates and charging a small entry fee which gets donated to Rainbow Trust. Pick the perfect venue, whether this is outside at a park, inside your school or around the office (the excitement of a treasure hunt needn't be exclusively for children!) and hide prizes or clues which can be found using either a map or clues. Will your hunt be a race to the finish with X marks the spot or will you send teams in search of hidden treasure with some cleverly written clues? Be as inventive as you can when hiding your treasure!
Fancy dress is not mandatory but is never discouraged. No one finds treasure better than a well dressed pirate!
Our dedicated fundraising team will help you with all the tips, tricks and ideas you could possibly need for your hunt.
We love it when you think big for your Big Hour Challenge so let us know your fantastic ideas and progress and our fundraising team will be on hand to help you all the way, or should that be, our fundraisin' team gunna be on hand to help ye all th' way!