Become a Family Support Volunteer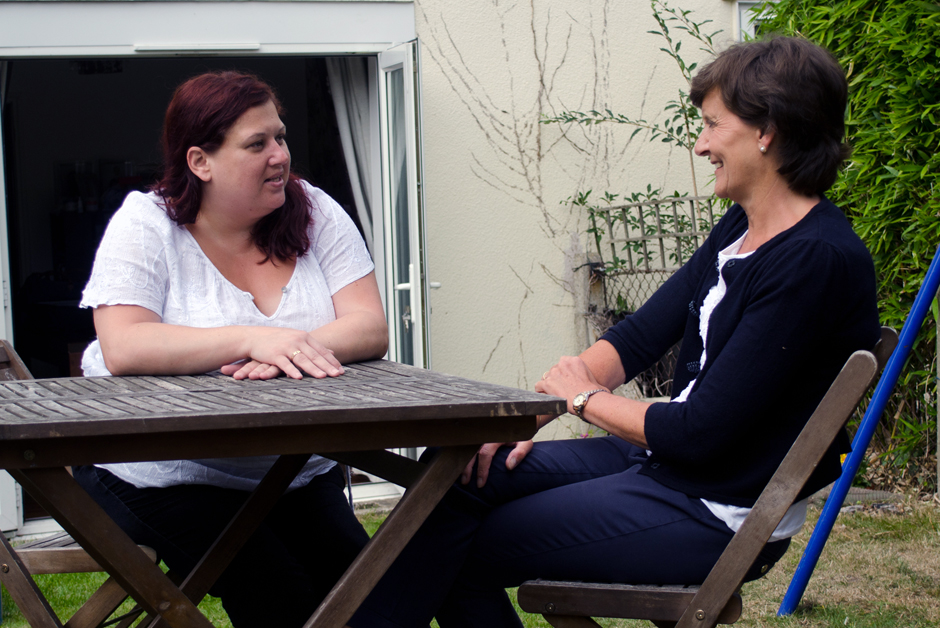 Enhancing the care we can offer to families
Volunteers play a vital role in supporting the care Rainbow Trust Children's Charity offers to families with a seriously ill child.
Our volunteers work alongside Family Support Workers in a range of roles. They provide a really valuable addition to our services and help us make even more of a difference to the families who need us.
Volunteers can accompany our Family Support Workers to support families at home, in hospital, or in the community, drive families to appointments, helping at support groups or help to look after siblings so that the whole family is supported.
"Being a Family Support Volunteer has enriched my life and given me a great feeling of self-worth because I am making a difference to a family who is going through such a traumatic time in their life."

Shelly Duck, Family Support Volunteer