Invite us to be part of your special occasion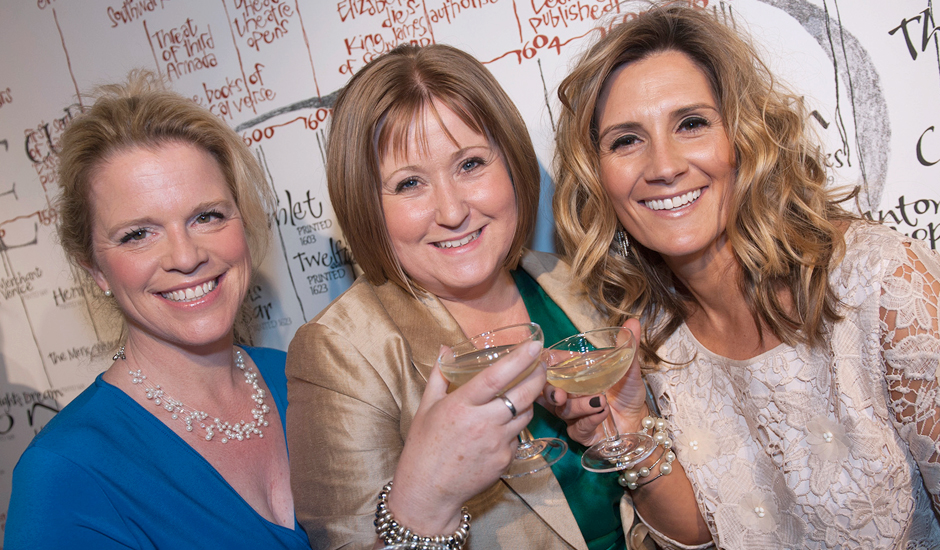 Whatever your special occasion, whether you're having a baby shower, getting married, graduating or moving house, you can help us make a real difference to the lives of families with a seriously ill child by inviting family and friends to make a donation in celebration of your occasion. Simply fill in the form below to tell us of your special occasion and we will help support your fundraising.
Setting up a fundraising page online
The easiest way to raise money and get your fundraising off to a flying start is by setting up a fundraising page online. Virgin Money Giving or JustGiving are both really quick to set up and simple to use.
Once you have created your page, you can personalise your profile, copy the link and send it out to all your family and friends via email, Facebook or Twitter. The perfect way to get them following your journey from the very start! If you're new to fundraising and would like some help, contact our Supporter Care Team and they'll happily talk you through it.
Special occasion fundraising