Celebrate and donate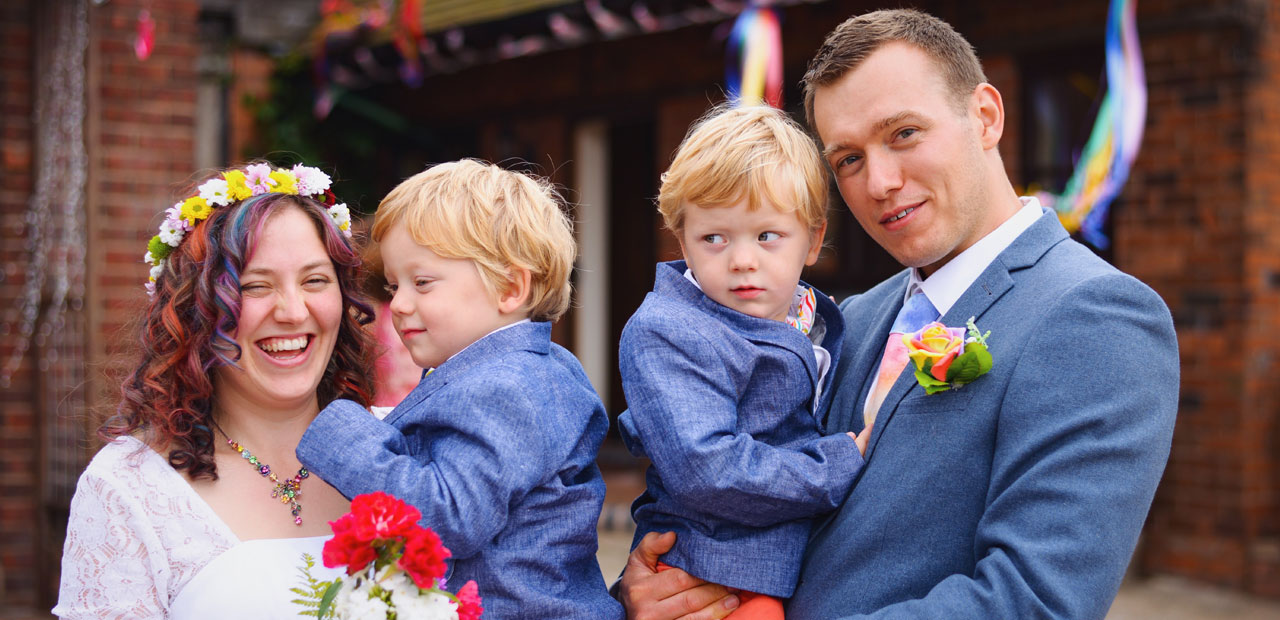 Whatever your special occasion, whether it's a wedding, anniversary, baby shower, or you're moving house, you can make a real difference to the lives of families with a seriously ill child.
Inviting family and friends to make a donation in celebration of your occasion.
If you're asking friends and family to donate online, get your fundraising off to a flying start is by setting up a fundraising page with Virgin Money Giving or JustGiving.
Have a look at our Big Day pack where you can download bunting and place cards. You can also request donation envelopes or colourful balloons.
If you're looking for inspiration, you can read about Joe and Anna's rainbow wedding, Adam's 30th celebration or Jedidiah's birthday pledge.
If you're new to fundraising and would like some help contact our Supporter Care Team or fill in the form below to tell us about your celebration.
Special occasion fundraising