What you'll receive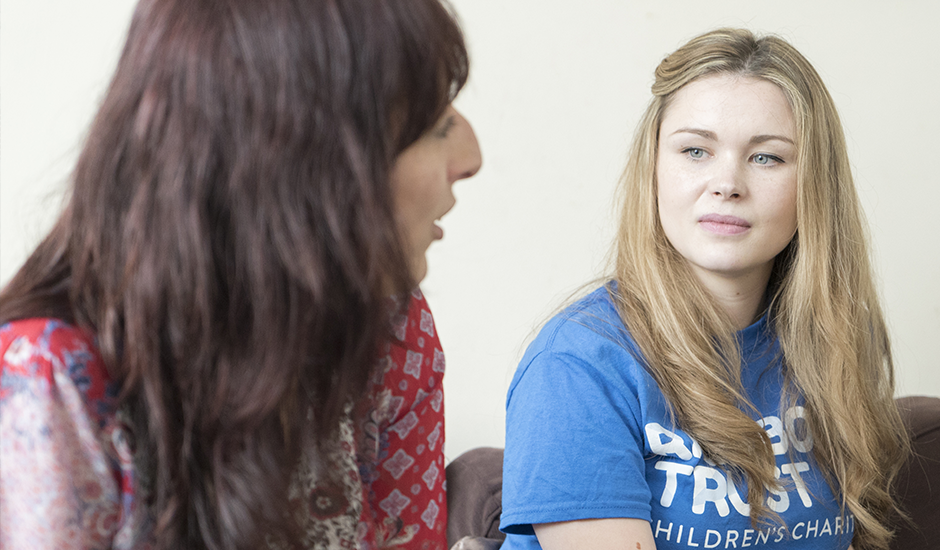 When you Sponsor a Family Support Worker, like Amelia, you'll be providing support to families who have a child with a life threatening or terminal illness. Our Family Support Workers work with families to help them cope in extreme and uncertain situations so that they don't have to cope alone.
Iris died at home in October 2010. She was two and a half. The support that we had from Rainbow Trust went beyond the practical. They were, and are, family. Our Family Support Workers, Mary and Mandy were with us until, and beyond the end, and for that humanity and care I am forever grateful - Iris' Father
Updates

You'll get updates from Family Support Workers, like Amelia, throughout the year.

Exclusive Content

Full family stories from the three families featured in the video - Erika, Phoebe and Hope and more!

Magazine

Our Rainbow Trust magazine twice a year packed full of current information from across the charity.

Optional: Enews

Option to subscribe to monthly Enews.