Volunteer in one of our offices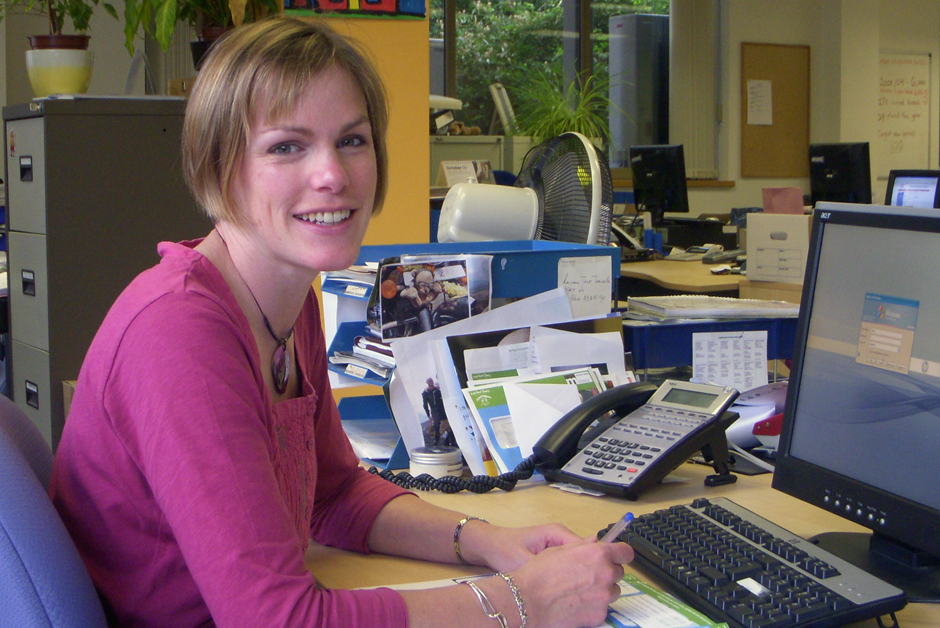 Over the years we have had many volunteers join us in the office and it has been great for both Rainbow Trust and for those who give their time for free. Perhaps you are a university graduate seeking some invaluable work experience whilst you hunt for that perfect first job. Perhaps you are an experienced office worker who now finds that you have time on your hands during a career break or because of retirement.
We are always looking for volunteers to help us in our Head Office in Leatherhead. Perhaps you can offer some IT expertise, Marketing and PR knowledge or Fundraising experience? If you would like to get involved then please contact us.
Volunteer Night (Leatherhead office only)
We also run a volunteer evening on Tuesdays from 5-7.30pm where volunteers come into the office and help the fundraising and marketing teams. Some of our volunteers come for an hour, others for longer, so it is very flexible.