Hugo and Millie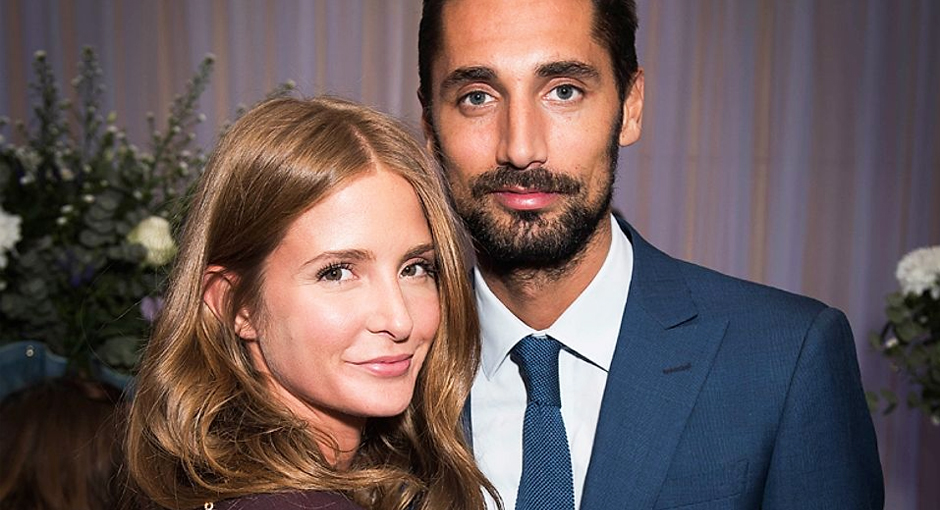 You're invited to celebrate the marriage of Hugo Taylor and Millie Mackintosh by donating to Rainbow Trust Children's Charity
Thank you for visiting Rainbow Trust's wedding page for Hugo and Millie
Hugo is a proud Ambassador for Rainbow Trust, and we are delighted that he and Millie have chosen to support us through their very special day.
If you would like to celebrate Hugo and Millie's wedding by making a donation, please do so below. Every donation received will help us to support families with a seriously ill child, to help them face and make the most of each new day. Thank you for your generous support.
Find out more about how we help families
When a child has a serious illness, family life is turned upside down and time becomes more precious than ever. Rainbow Trust pairs each family with an expert Family Support Worker to help them at home, in hospital and in the community to make life a little easier.
Meet Family Support Worker, Amelia, and see how she supports families.
WATCH NOW