The Henderson family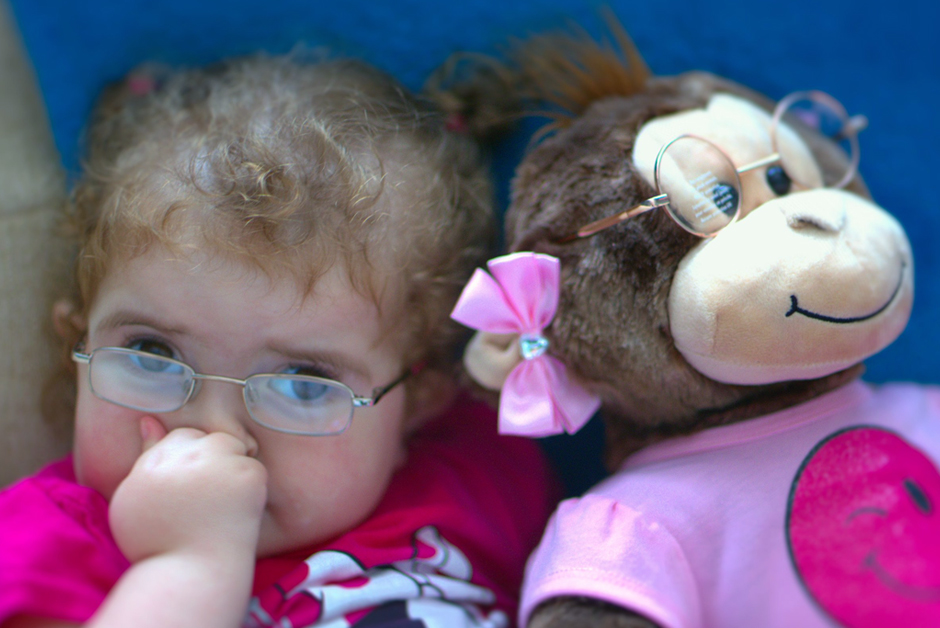 Rainbow Trust family drop-in groups
Rainbow Trust recognises that families living with a sick child need a chance to socialise with other families going through a similar experience. Following a pilot test in 2010 and 2011 we expanded our network to cover six teams of drop-in groups for our families.
Supporting families like the Henderson family
The drop-in groups support Loren Henderson who was born with an undiagnosed condition that leaves her unable to swallow. This puts her at risk of choking on her own saliva. Life has changed dramatically for her parents, Colette and Mark, and her five older siblings as they learn to live with their two-year-old sister who requires 24-hour care.
The Henderson family had been living in isolation and their only support was a weekly visit from a health visitor. They were then introduced to Family Support Worker Carla and have been using the Rainbow Trust drop-in group since. Carla also helps the family attend hospital appointments, provides one-to-one emotional support for Loren's brothers and sisters and takes the family to the drop-in group. Here they can use the sensory play room for Loren and get the opportunity to meet other parents.
"Rainbow Trust doesn't feel like a charity, it just feels like an extra part of what is going on with Loren. We're in awe of the work that Rainbow Trust does because they're here to make things easier for all of us, not just me, or Loren, but the whole family."
Drop-in groups give precious time
Rainbow Trust drop-in groups provide play activities for children, including arts and crafts, baking, outdoor play and the use of sensory development equipment. Families can discuss their child's condition with other parents. Siblings can play with other siblings without having to answer questions about their sick brother or sister. Sick children, who may have been taken out of school and feel isolated from their friends, have the chance to play and speak with other children facing similar challenges.
You may also like
"In the car we chat about school and how I'm feeling and then in hospital we play chess, although he always wins!"

Read Michael's story

Molly Poole, was diagnosed with a brain tumour that had been there since she was eight months old.

Read Molly's story