10K 8-week training program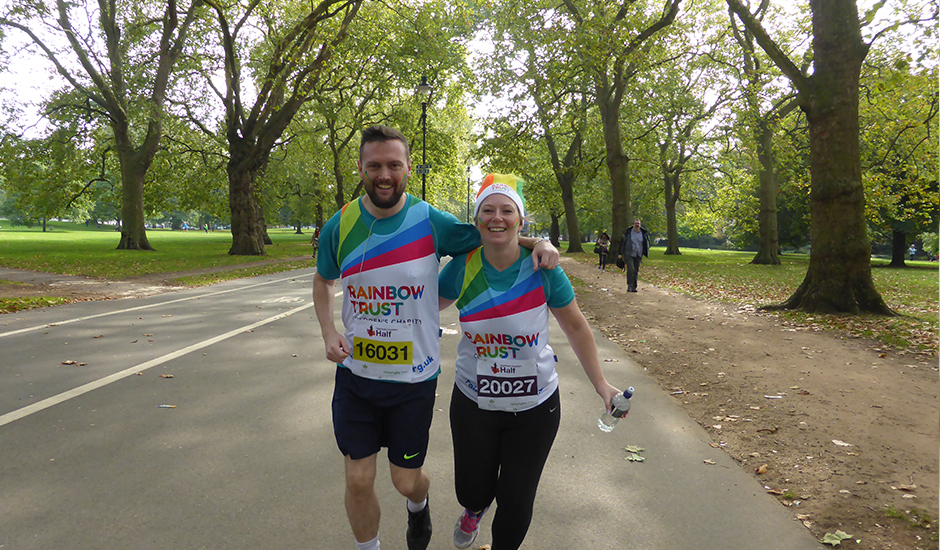 Intermediate 10K 8-Week Training Program
Crossing-training (CT): Cross-training allows you to give your joints and running muscles a break, while still working on your cardio. Do 60 minutes of cycling, swimming or cardio machines or another activity you might enjoy.
Tempo Run: Start your run with 5 to 10 minutes of easy running, then continue with 15 to 20 minutes of running near your 10K pace (but not at race pace). Finish with 5 to 10 minutes of cooling down. If you're not sure what your 10K pace is, run at a pace that feels "comfortably hard".
Interval workouts (IW): After a warm-up, run 400 meters (one lap around most tracks) hard, and then recover by jogging or walking 400 meters. So when the schedule says, 4 x 400, that would mean four hard 400s, with a 400 meter recovery in between.
Rest: Rest means rest!!!
Saturday long runs: Maintain a comfortable pace
Sunday: This is an active recovery day. Your run should be at an easy (EZ), comfortable pace, which helps loosen up your muscles.
You may also like
Why you should train in a way that covers all aspects of fitness, not just running.

Read more

A comprehensive program to get you ready for a long distance bike ride.

Read more