University and RAG fundraising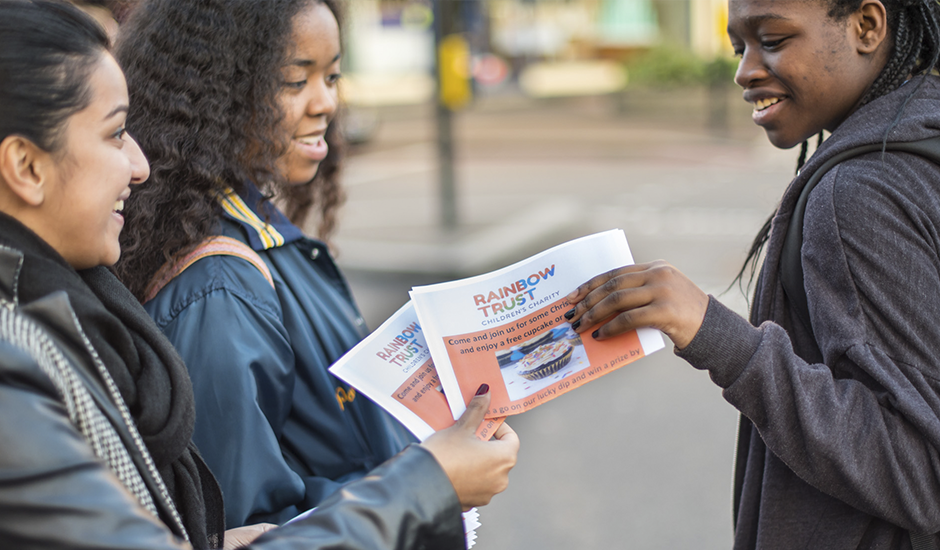 Interested in fundraising for charity whilst at university? Whether you are fundraising alone, with friends, in a society or as part of your university's RAG, we're here to help you meet your fundraising targets and to provide some inspiration along the way!
How we can help
Fundraising and charitable giving doesn't just look good on your CV…
We offer dedicated support through every step of your fundraising, just get in touch!
T-shirts are available on our online shop and jerseys are free when you sign up for sports events!
Use our online toolkit to make your own branded posters and materials for your fundraiser!
We'll be cheering you on – not just at sports events but on social media (Just make sure you follow and tag us in your posts both on Facebook and Twitter)
We offer various internships and volunteering opportunities throughout the year, including marketing, PR and design, you can find them here.
Get your RAG featured on our website, we're always looking to share articles with our supporters about the amazing work you are doing.