Why partner with us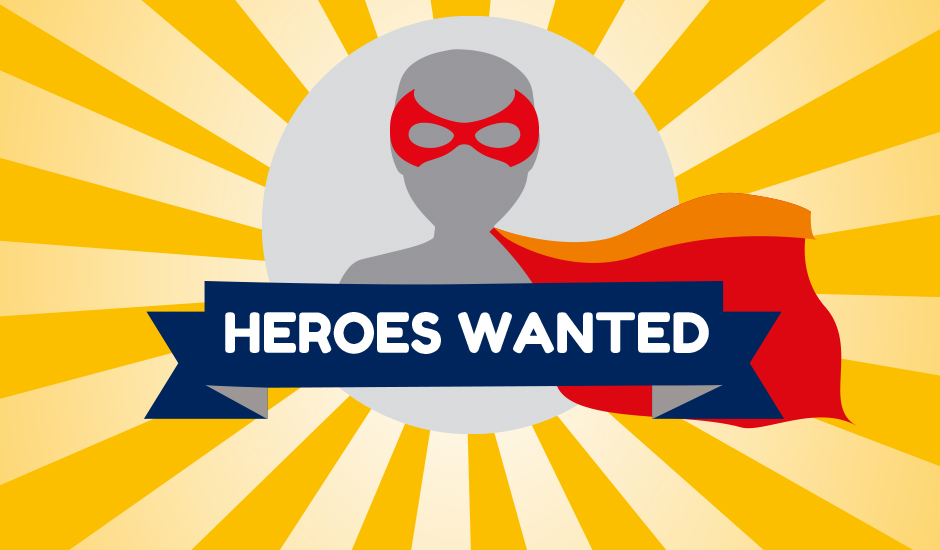 Partnering with Rainbow Trust Children's Charity
From motivating staff and helping to boost your brand, to supporting an engaging cause and raising awareness, there're plenty of reasons to get your company involved with Rainbow Trust. Whether you're looking for a charity of the year, a long term relationship or a strategic product partnership, make us your charity of choice and help us support more families in crisis.
Our Corporate Team
Rainbow Trust's Corporate Team works meticulously to make sure that our corporate partners enter into a relationship that is not only successful and engaging, but mutually beneficial and focused on the objectives of everyone involved.
We offer a variety of creative fundraising and corporate volunteering opportunities which not only raise money but also brand awareness for both our corporate partner and Rainbow Trust.
How we work with partners
Rainbow Trust's experienced and professional Corporate team is dedicated to building personalised partnerships which meet the strategic business objectives of new and existing partners. Like the families we support, we work with every partner in a bespoke way, tailored to their needs and with agreed outcomes.
We offer dedicated and bespoke - professional account management to all our partners, big or small, with clear guidelines as to what support we give and what outcomes are expected from the relationship.
We pride ourselves on the relationships we build, which include an inspiration calendar of activity, tailored to the partnership, and regular reporting with impact, which includes not only fundraising successes but also the positive effect the contribution from each company is making on the charity.
"Many thanks for this very interesting latest report. We really appreciate the feedback you give us on your activities. It is really great to see that our funds has been used with such relevance and purpose, and I am sure my London colleagues take great pride in what they have been able to contribute to" Vincent Faber Executive Director | The Trafigura Foundation
Benefits to our partners
Whatever your goals, we can support you to:
Fulfil your Corporate Social Responsibility goals
Boost your company profile and improve your business reputation
Gain an edge in your marketplace and differentiate your business from your competitors
Engage your customers, particularly those with children, and increase retention
Achieve positive publicity and media opportunities with your ethical business activities
Attract and retain an engaged workforce and be an employer of choice
Raise staff morale and increase team building opportunities
Increase staff engagement in charitable activities
Encourage staff participation in volunteering, mentoring and pro bono support.
Associating with our brand
Rainbow Trust is a much loved children's charity and our brand is fast becoming a household name. Associating your company with Rainbow Trust and supporting the work we, do caring for families with a very sick child, is certain to inspire your employees and clients, and set you apart from your competitors.
Our reach
Rainbow Trust has thousands of active individual and corporate supporters, both on and offline. We actively show our thanks, promoting our partnerships through our social media channels and on our website, as well as seeking national and industry press to showcase initiative and inspirational stories of support.
You may also like
We currently support over 2,300 families across the country who have a seriously ill child and would benefit from our bespoke service.

Our strategy

Great ways to get your employees engaged and fundraising for us.

Get involved