Recycle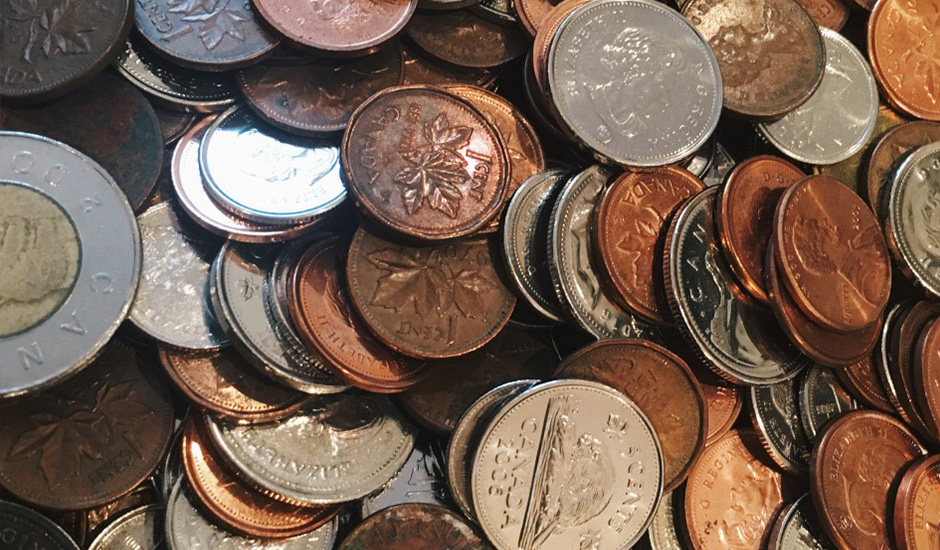 Recycling with us is an easy way to raise funds for Rainbow Trust and support families who have a seriously ill child.
You can raise money through recycling the following:
Foreign Coin
Recycling
Going abroad for meetings or on holiday?
Don't let your old foreign coins go to waste! Foreign coin recycling has made an incredible impact to Rainbow Trust, raising over £16,000 per year within companies.
We partner with Leftover Currency, who donate an additional 5% on top of the total exchange value of your donation.
To support Rainbow Trust and recycle your foreign currency, click here.
Recycle Old Computers, Mobile Phones and Gadgets
Got any old computers, mobile phones or any gadgets lying around the office?
If you have a stock of items to dispose of we can arrange for them to be collected directly from your offices, free of charge, using one of our recycling partners.
With regard to mobile phones, our partner will accept a minimum of 10 handsets and will try to get the best recycle value for these depending on age and condition.
Toner Recycling
Does your company throw away used toner cartridges? Rainbow Trust can benefit from you recycling them!
We have partnered with a company who will be provide a collection box for your old, used cartridges. Once filled with a minimum of 15 cartridges, they will arrange for this to be collected free of charge and for a replacement box to be delivered.
Please contact us for the list of cartridges which our recycler is able to accept.
The above ways to recycle all raise valuable funds for Rainbow Trust and are environmentally friendly too.
For further information please contact Tina Blyth on 01372 220090 or by email at tina.blyth@rainbowtrust.org.uk