Meet Adam and his family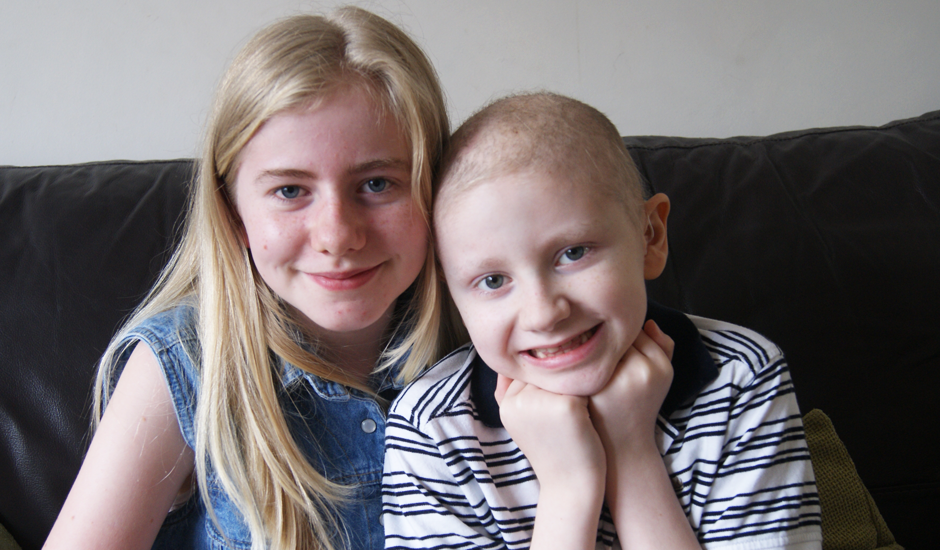 Adam was eight when he was diagnosed with a brain tumour. The trauma of the treatment and surgery has left this brave little fighter very nervous and agitated around new people. Megan, his 13 year old sister has struggled with her brother's illness and Sean, a Greater Manchester based Family Support Worker, has spent time with both children.
He entertains Adam when he is in the hospital having treatment which allows his mum and dad to have a break knowing that their precious son is being cared for. Megan often talks to Sean about how her family's life has changed and how she feels about her brother's illness. Having Sean to talk to gives her the space to talk freely and express her feelings with someone who can listen and be there for her.
You may also like
Eight-year-old Isabel woke up one morning unable to move or speak. Her condition is undiagnosed and affects her brain.


READ MORE