Tomorrow is another day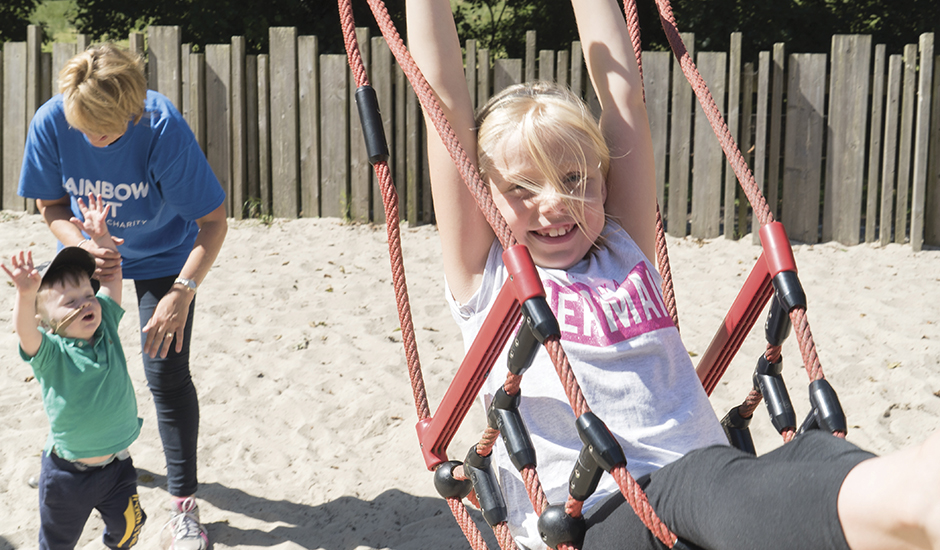 We always want to achieve more. We believe that every family in the UK who has a child with a life threatening illness should receive the support they need.
We see a strong future in partnership working with hospices and other relevant charities to support more families. Our goal is to ensure there are no gaps or duplication in the care provided to families.
Our care volunteer programmes have been a huge success. We will increase volunteering opportunities, not only to help us support more families, but also to engage volunteers to support families in their own communities. Enabling communities to support families more effectively will mean care really can begin at home.
Fundraising will remain a priority as we continue to strive to be more cost effective. Our donors remain front of mind as we look at improving our returns through the effective use of the resources we have. We will also continue to grow our influence on government strategy to help improve families' lives.
We remain committed to developing and engaging our staff and we will do this through an enhanced wellbeing, reward and benefit programme with a greater focus on learning and development to support employees' personal development.