Tomorrow is another day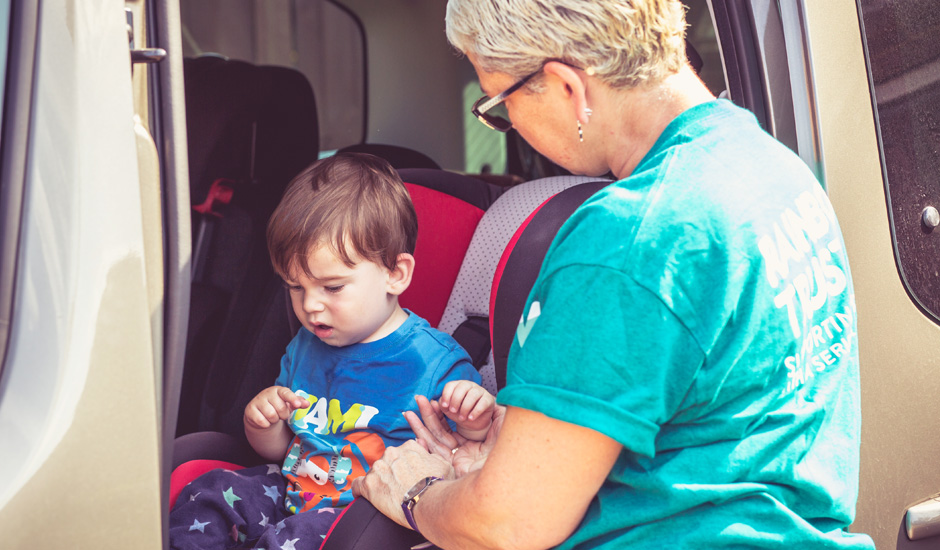 Our vision for the future
Every family in the UK who has a child with a life threatening illness should get the support they need.
We will continue to focus on providing flexible high-quality support services to families caring for a seriously ill child.
Our plans for 2018/19 are to:
Ensure high quality service and support for families
Extend our range and scope of services to families
Increase our influence and reputation as a 'trusted voice'
Raise more funds to ensure we can maintain support for families
Increase public awareness.
We are committed to meeting increasing demand from families by growing our existing family support teams. We will also create a feasibility model for expanding to new locations in the future.