Your perfect big day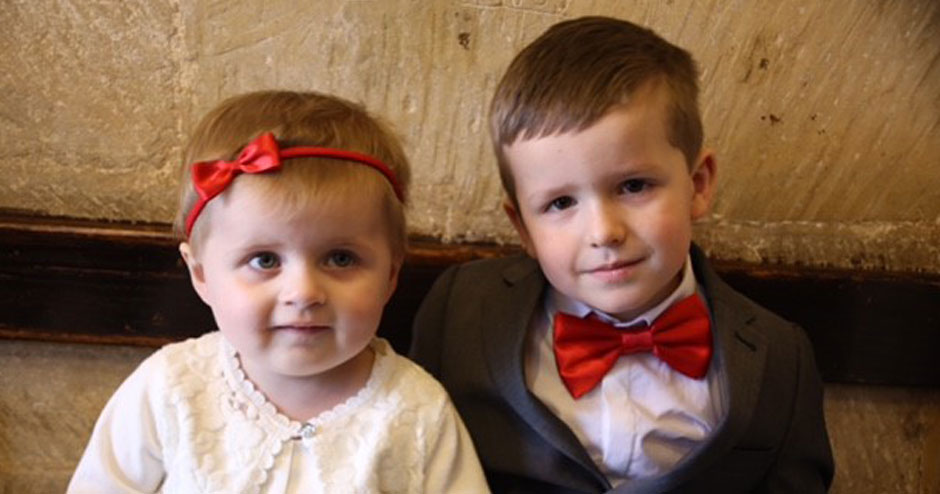 Download our heart bunting to decorate your venue, or order our Rainbow Balloons by emailing supportercare@rainbowtrust.org.uk
If you're sending your invitations by email, you can invite guests to make a donation with a dedicated webpage, which will show how much you've raised to provide Family Support Workers to families with a seriously ill child.
If you're posting your invitations, you can ask us to send you our magazines or postcards, so your guests can find out more about Rainbow Trust Children's Charity.
Share your page with us on Facebook and Twitter so we can see how you're making a difference to the families we support.
And, most importantly, have a wonderful day!