Our strategy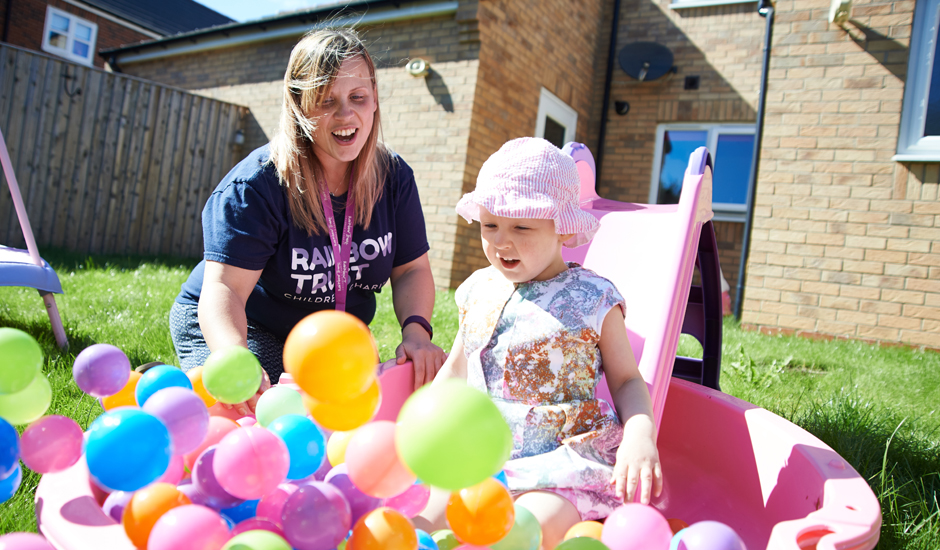 Today there are an estimated 49,000 children and young people in the UK living with a life limiting or life threatening condition who may require palliative care (University of Leeds, 2011*). Many of these children and their families are able to cope or are not in a 'crisis situation'. However, thousands of families have to face the very real possibility that their child may die and struggle to cope on a day to day basis.
Rainbow Trust supports these families who have a child with a life threatening or terminal illness and are in the greatest need and it is our intention to expand geographically and introduce new services to meet this total demand.
*Based on the 2012 research report by the University of Leeds (Fraser et al) which is the most recent and most comprehensive data source for the children's palliative care sector.
There are five strands to our business strategy: