What is sibling support?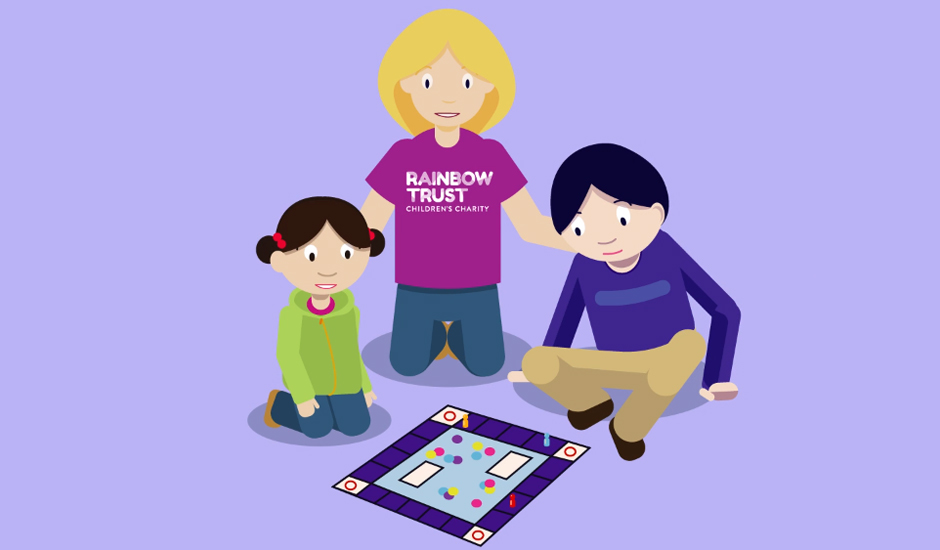 The diagnosis of a life threatening or terminal illness in a child is a life changing event – not just for the sick child but for the whole family. A family's life is turned upside down and all family members have to learn a new role and new way of living. Often support is made readily available to the sick child and his or her parents, however brothers and sisters can be forgotten in the whirlwind of the new life and, at times, not enough attention is given to the needs of siblings.
The lives of brothers and sisters can be significantly impacted when a sibling is seriously ill – they can find that their lives are constantly interrupted by the need for their sibling to attend hospital and often face periods of separation from their sibling and parents particularly during long hospital admissions. They can also struggle with a myriad of emotions – guilt that they are healthy when their sibling is ill, anger at the disruption to their life and jealousy at the attention that their sibling is receiving. They can also be scared about the future and the outlook for their sibling. There are also positive impacts and some children will identify an increase in their resilience and independence as a result of their siblings illness and a sense that 'they can cope with whatever life brings'.
At Rainbow Trust, we recognize that having a child with a life threatening illness can affect the entire family, including brothers and sisters.
As stated in the UN Convention of Rights of the Child (1989) we believe every child (including siblings) –
Article 12;"Has the right to have a say in all matters affecting them"
Article 13;"Is free to say what they think and to seek and receive all kinds of information"
The role of professionals is to support siblings and their family members with the emotional impact and understanding of the process involved in grief and loss.
To provide needs led emotional, social, and practical support to siblings and other family members, where a young person has a life threatening or terminal illness.
To provide bereavement support to siblings, and other family members.